Study finds natural refrigerants more energy efficient than HFC and HCFCs in geothermal heat pumps
Study finds natural refrigerants more energy efficient than HFC and HCFCs in geothermal heat pumps
More Information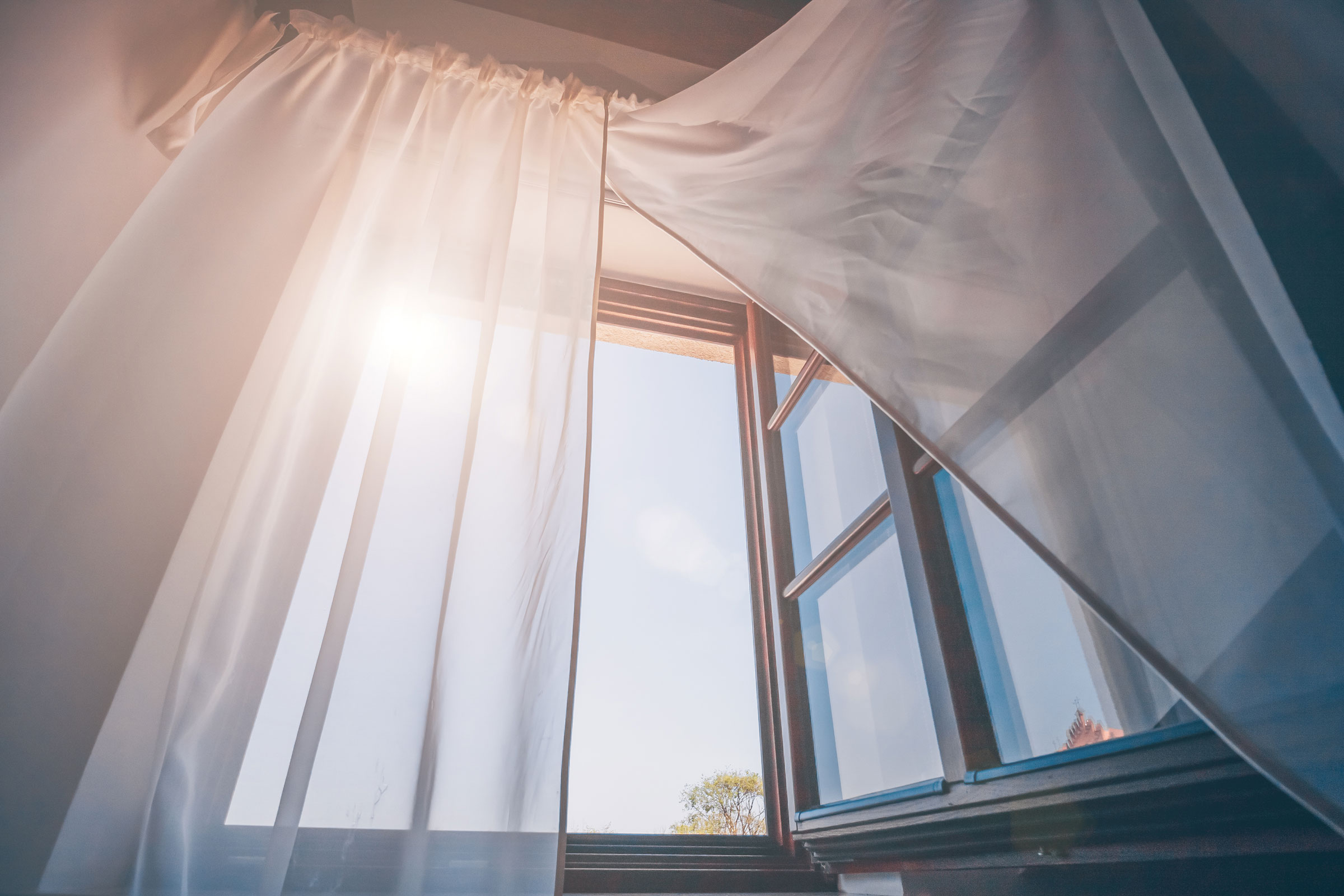 A study on refrigerants used in geothermal heat pumps in a 14-storey residential building in Iran, has shown that ammonia and hydrocarbon produce significantly better Coefficients of Performance (CoP) when compared to HFC-134a and HCFC-22.
The researchers monitored performance of a horizontal closed-loop ground heat pump with a cooling load of 915 kW (260 TR) in the town of Qazvin. Ammonia came out as the most energy efficiency refrigerant with a CoP of 4.663. Hydrocarbon, n-butane's COP was 4.606. Overall the natural refrigerants had COP's 4.5%-5.8% higher than HFC134a. Similar results were obtained for open-loop and vertical closed-loop ground heat exchangers.
The study also found ammonia and n-butane to have a reduced initial system cost compared to HCFC-22 and HFC-134a in terms of initial system cost.